As part of monitoring activities aiming to develop the mission of the Justice and Peace Commission, this September 17-19, 2021, the staff of this commission at the diocese level and the representatives at the parish level, met in Kibeho at the Regina Pacis Center. These were accompanied by 2 chaplains representing the others from parishes located in the districts of Rusizi and Nyamasheke.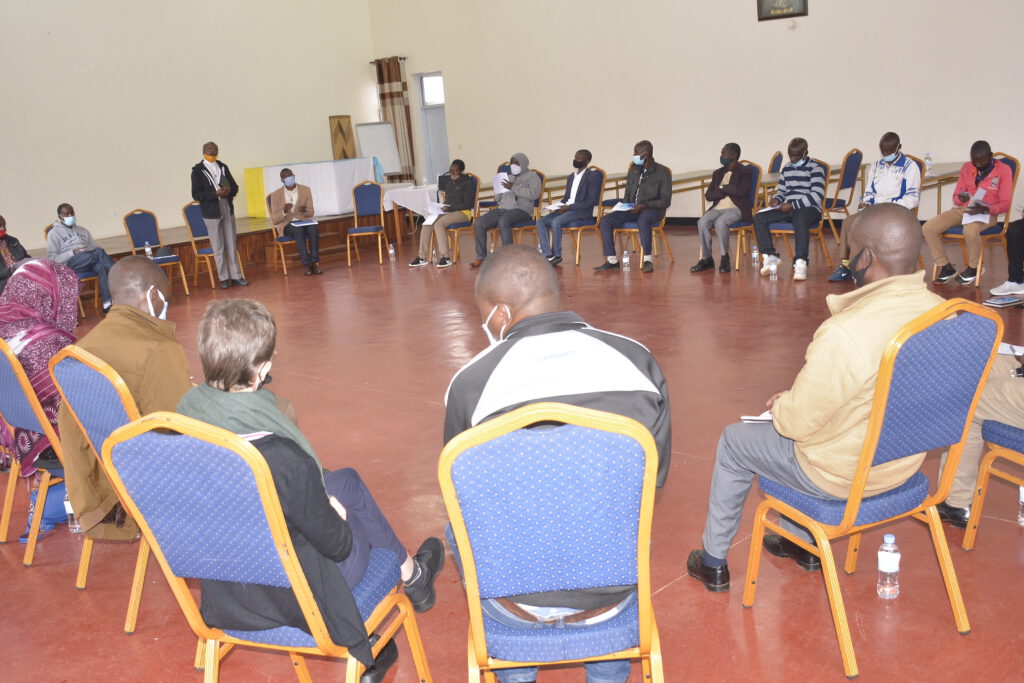 On the agenda, it was to assess the justice, peace, unity and reconciliation activities implemented from the beginning of 2021 until today. While assessing, we noticed that in general the volunteers gave themselves body and soul to carry out their activities well, following the motto of the bishop of the diocese of Cyangugu which says "we are all brothers in Christ"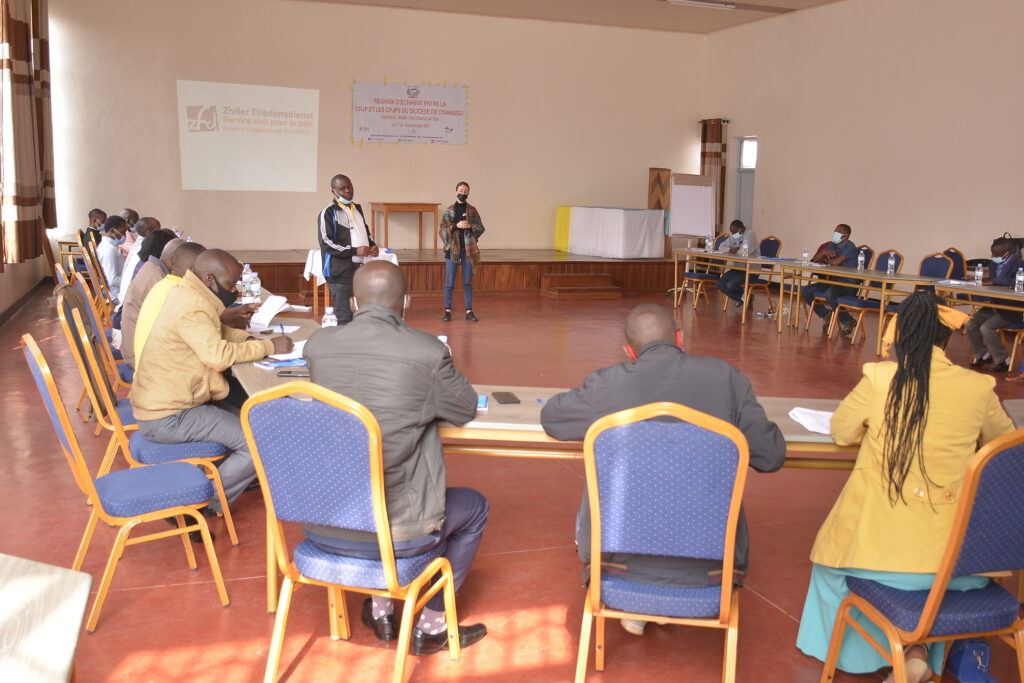 The technical Advisor who represents AGIAMONDO, Mrs. Ruth NDASHIMYE took the opportunity to explain the mission of this organization present in all corners of the world including the Great Lakes region.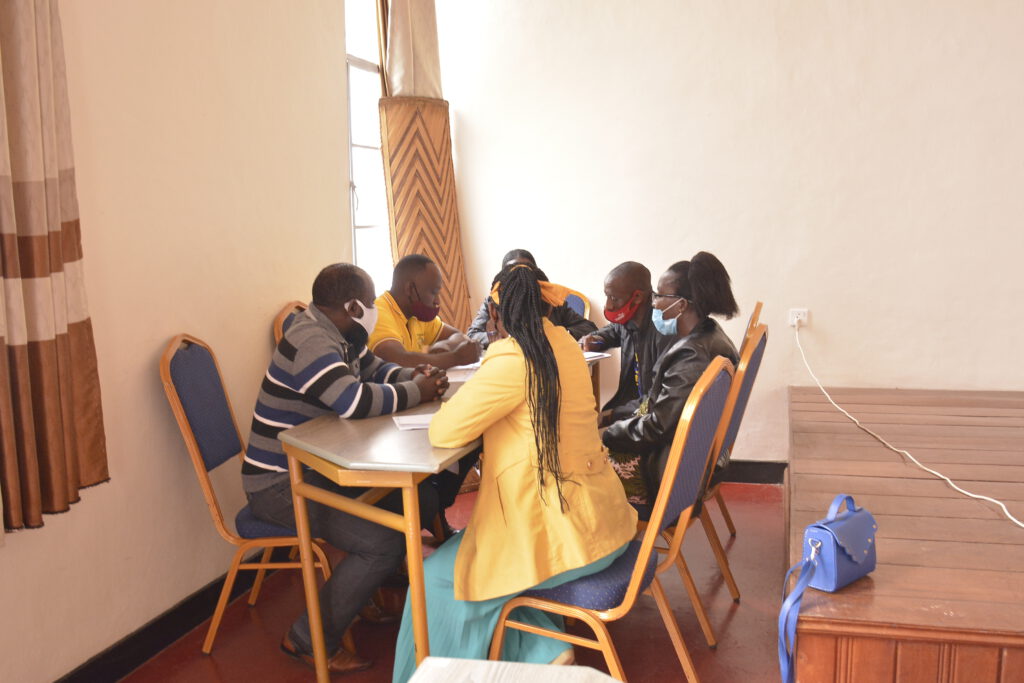 Discussions on the achievements, challenges and even recommendations were made in the parish groups that make up the deanery. In the plenary session, participants learned a lot through each other's experiences in carrying out certain activities.
Discussions also focused on the project for the independence of parish justice and peace commissions and we noticed that in general this project works well since it allows volunteers to do their mission well.


The meeting did not only focus on the achievements of the Justice and Peace Commission. The participants had the opportunity to be explained about the history of Kibeho as well as the different places of the apparitions of the Virgin Mary.